Not a developer? Read this post first.
When I was creating this blog I came across a few things that irked me. One of them was that if I chose excerpts in my Genesis Admin settings (which is not the irk), that WordPress will not show any read more link. When you go to the WordPress Codex and use their code, see "Displaying a "more…" link when using the the_excerpt()", the excerpt only shows on posts that have more words than the 55 words, and not on custom excerpts either. I have posts with a few words and some gists, but on my index page, I want a read more for all of those posts. Here's what I did:
All the best,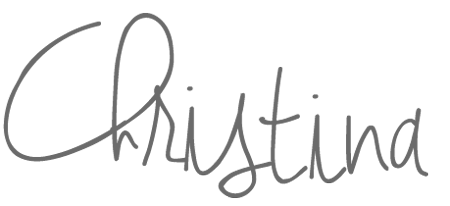 Affiliate Notice: I have affiliate links all over the place for companies I recommend. By purchasing through these links you help to support my family and to keep my blog going.