Warning
: count(): Parameter must be an array or an object that implements Countable in
/home/chris493/public_html/wp-includes/media.php
on line
1176Warning
: count(): Parameter must be an array or an object that implements Countable in
/home/chris493/public_html/wp-includes/media.php
on line
1176Warning
: count(): Parameter must be an array or an object that implements Countable in
/home/chris493/public_html/wp-includes/media.php
on line
1176Warning
: count(): Parameter must be an array or an object that implements Countable in
/home/chris493/public_html/wp-includes/media.php
on line
1176Warning
: count(): Parameter must be an array or an object that implements Countable in
/home/chris493/public_html/wp-includes/media.php
on line
1176Warning
: count(): Parameter must be an array or an object that implements Countable in
/home/chris493/public_html/wp-includes/media.php
on line
1176Warning
: count(): Parameter must be an array or an object that implements Countable in
/home/chris493/public_html/wp-includes/media.php
on line
1176Warning
: count(): Parameter must be an array or an object that implements Countable in
/home/chris493/public_html/wp-includes/media.php
on line
1176
I have another post covering why you should avoid all web hosting companies owned by Endurance International Group (EIG).. Also avoid GoDaddy hosting. Yuck.
Non EIG Hosting Companies I recommend!
This is the order in which I recommend these companies.
All the best,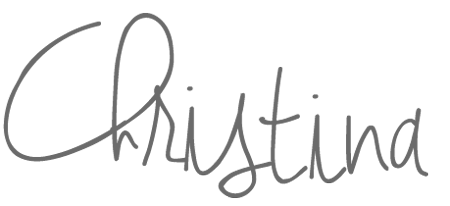 Affiliate Notice: I have affiliate links all over the place for companies I recommend. By purchasing through these links you help to support my family and to keep my blog going.