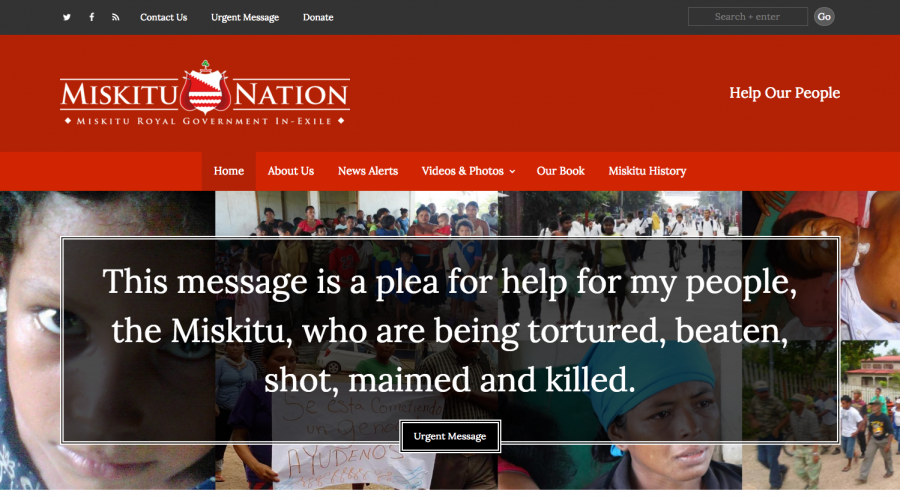 Warning
: count(): Parameter must be an array or an object that implements Countable in
/home/chris493/public_html/wp-includes/media.php
on line
1176
I'm using a theme made by another designer as a starting point for the very first time since I started in 1999. I'm finishing up on this and am waiting for some content and a few other things.
The client and I agreed that Outreach Pro by StudioPress is the one that would best fit their organization, which is really the Royal family in-exile and their friends who are trying to get the world to notice what is happening to the Miskito people (it's horrible). They are not rich by any means and need all the help they can get. When the site is live, I'll write more about it.
StudioPress many beautiful themes to start with and their code is just super clean to work with. I don't like tons of style options, and this theme doesn't have many style options (you can change the color combos). However, styles are for CSS to handle.
I made a number of changes, but I won't cover them here. I did want to share how the menu looks on small devices. I have this pet peeve that navigation should be at the very top on small devices (because, unless you're selling your actual logo, it's not what people coming to your site are looking for), so I put the menu on the top of the site and both menus are combined with jQuery. I also turned off Superfish on small viewports and use clicks to get to the child menus. I prefer click menus (like this site), but I'm keeping Superfish for the larger viewports (it works great on touch devices).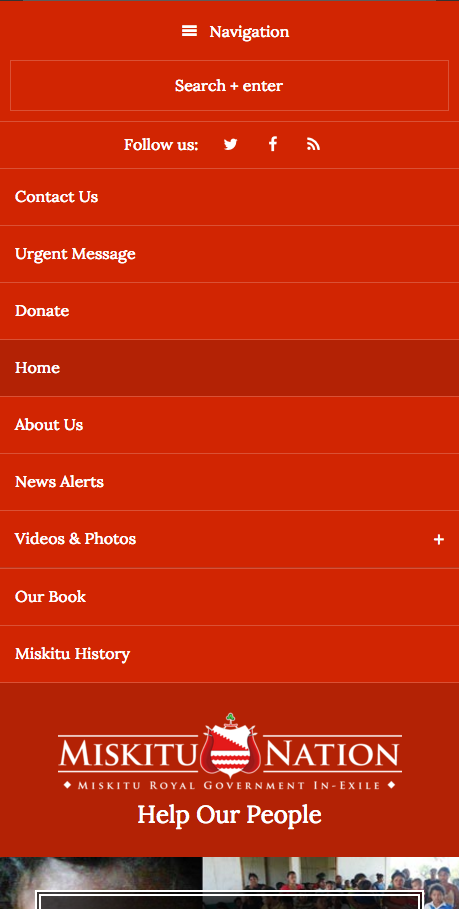 All the best,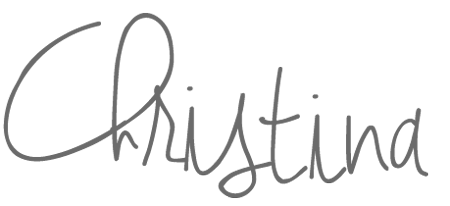 Affiliate Notice: I have affiliate links all over the place for companies I recommend. By purchasing through these links you help to support my family and to keep my blog going.