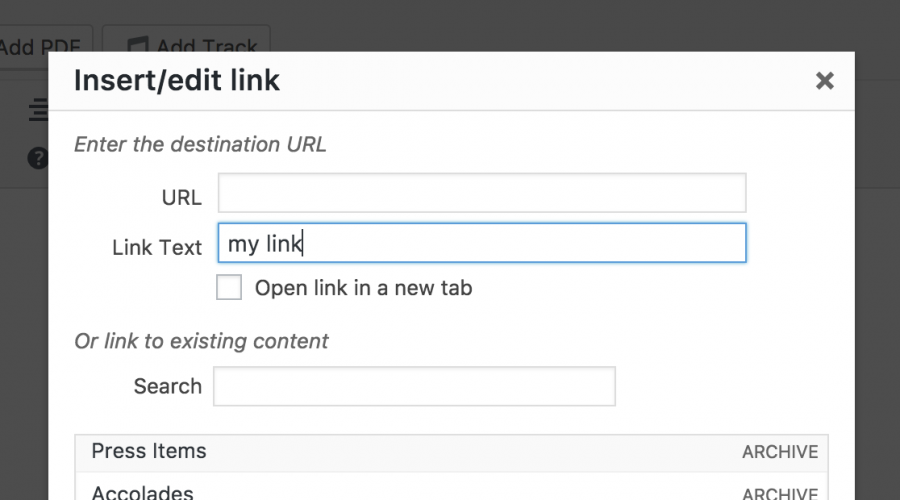 When you add a link in the WordPress editor, the default is posts, pages, and single posts of custom post types. If you want to link to an archive page of a custom post type, or link to a taxonomy term (a category for example), then you would need to visit that page and grab the url from the browser bar and paste in the url (that's one way of doing it).
With this code you add to your child theme functions file or a functions plugin, the links to CPT archives and terms are included. If you want to exclude a taxonomy, as I have done by excluding the 'tag' and 'media_category', you can do that too. See the gist below. Happy whipping WordPress into shape so you don't have write or explain things.
All the best,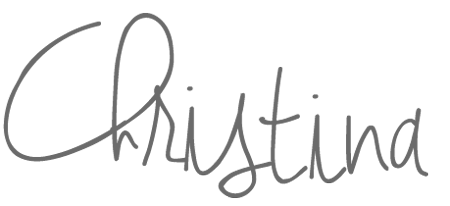 Affiliate Notice: I have affiliate links all over the place for companies I recommend. By purchasing through these links you help to support my family and to keep my blog going.