Not a developer? Read this post first.
This gist shows you how to paginate your author posts page. You can also change the conditions to use it for other purposes, such as Custom Post Types or by certain categories. Check out the codex for more information.
This goes in your functions.php file.
All the best,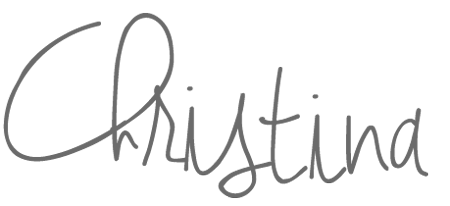 Affiliate Notice: I have affiliate links all over the place for companies I recommend. By purchasing through these links you help to support my family and to keep my blog going.