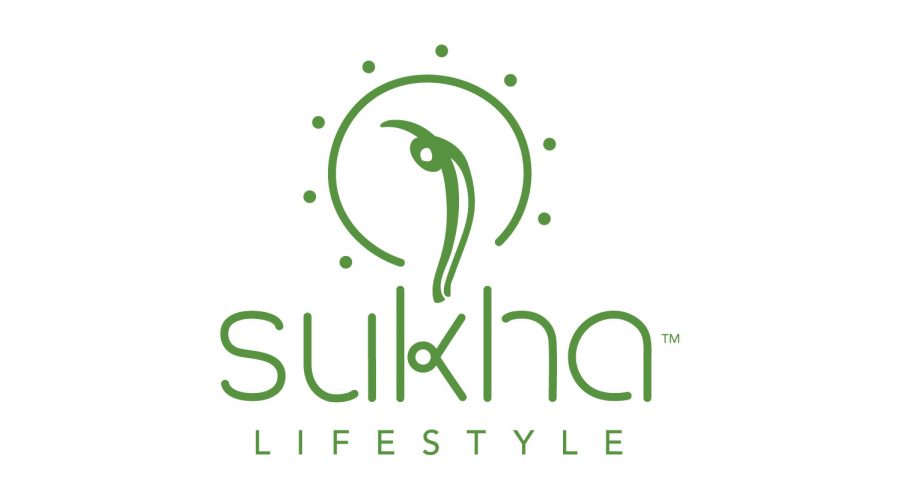 This logo was a joy to design. It's so pretty and makes me happy. Which is appropriate since…
Sukha is a Sanskrit and Pali word that is often translated happiness, ease, pleasure or bliss.
Well, that's all I have to write.
All the best,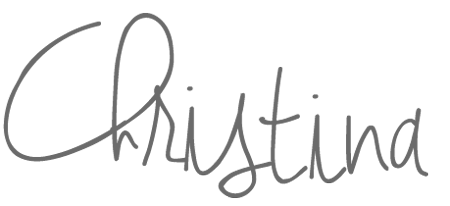 Affiliate Notice: I have affiliate links all over the place for companies I recommend. By purchasing through these links you help to support my family and to keep my blog going.