I have another post covering why you should avoid all web hosting companies owned by Endurance International Group (EIG).
Non EIG Hosting Companies I recommend!
All the best,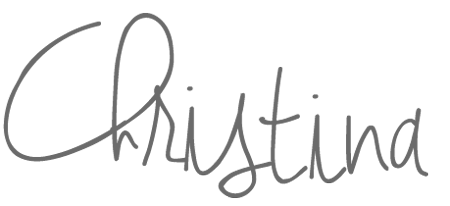 Affiliate Notice: I have affiliate links all over the place for companies I recommend. By purchasing through these links you help to support my family and to keep my blog going.